The Desktop Theme is not available at this time. It was hosted at Tucows who decided to remove it and I neglected to keep a copy of my own. I'm working on a new one.
Meanwhile, here's desktop wallpaper and a screensaver. More will be coming soon.
Wallpaper Instructions
Your screen resolution is: - Choose the wallpaper size that matches or is closest to the determined one above.
On PCs, click on the mini preview to be taken the full size wallpaper. Then, right click on that larger photo and choose "Set As Wallpaper" or "Set as Background".
On Macs, click and hold on the image with your mouse button. When a menu pops up, select the Save Image As or Download Image to Disk option to save the image to your hard drive. You can rename the file if you wish, but be sure to retain the .jpg extension. Go to the Apple menu and select the Appearance Control Panel. Click on the Desktop tab. If you already have wallpaper on your desktop click on the Remove Picture button to remove your old wallpaper. Now use the Select Picture button to select the wallpaper you just downloaded. After you have selected your wallpaper, press the Set Desktop button and close the window.
Romantic Jeff
For this one, I tried to use photos with a "romantic" look.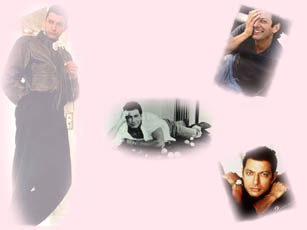 1024 x 768 | 800 x 600 | 640 x 480
Sexy Jeff
This is one of everyone's favorite pictures.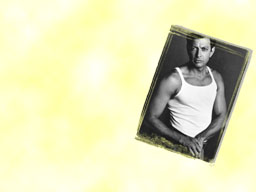 1024 x 768 | 800 x 600 | 640 x 480
Site Wallpaper
This is a wallpaper version of the site's homepage.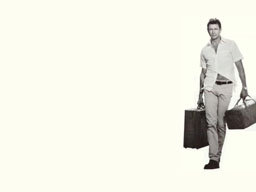 1024 x 768 | 800 x 600 | 640 x 480
Screensaver
Random of images of Jeff with random motions and fades. The screen saver is a windows .exe file and will install itself. -Get It

Do you have a request for a wallpaper or a screensaver theme? Let me know. Let me know what pics you'd like to see on your desktop. vixen@goldblum.com