Shop amazon.com using this site. Support the site and get great prices on music and videos. Amazon.com is one of the most trusted merchants on the web. They accept credit cards, checks, or money orders.




The filmography of this site complete with movie pictures, descriptions, and links to buy the movies listed there. In order to purchase a movie, click on it and follow the directions on screen.

Novels by the author of Jurassic Park and the Lost World

Novels from the author of Hideaway.

Learn more about Jewish Mysticism, Jeff's religion.

Soundtracks from some of Jeff's films.
---


Can't find you want on the site? Use this search engine to see if Amazon.com has it in stock! Check the site first because it will be easier to find what you're looking for.

Other Titles


Hollywood Goes Wild
This is the CD where Jeff sings "Born Freeky". The CD also has many great songs by other celebrities!


Men Before 10 AM Too
There is a photo of Jeff in here along with other sexy male celebrities before they've had their morning coffee.
This book has a section on how the makeup was applied in the Fly and pictures of Jeff in the process of being made up.


Starbright's The Emperor's New Clothes : An All-Star Retelling of the Classic Fairy Tale (with Audio CD)
All profits from this book go to a children's charity. Jeff wrote one chapter of this book, and he also recorded a chapter on this audio CD. So, for just 24.50 you can hear jeff, help out some kids, and have a gorgeous book to go along with it.


The Prince of Egypt Soundtrack

You can't hear Jeff on this soundtrack, but you can hear inspiring music from the movie.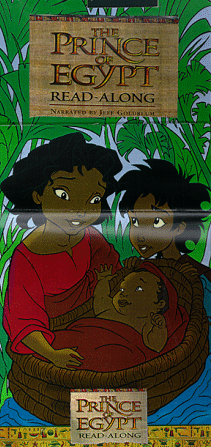 Prince Of Egypt Read Along Story
Jeff is the narrator of this story that goes along with the movie.


The Big Chill Soundtrack
The digitally remastered Big Chill Soundtrack that has been rereleased along with the movie. There are some great songs on it, including I Heard It Through The Grapevine, My Girl, Good Lovin', The Tracks Of My Tears, and more.


One Hundred Years of Solitude by Gabriel Garcia Marquez
Jeff said in his online chat that this one of his favorite books and he recommended for everyone to read it, here's your chance.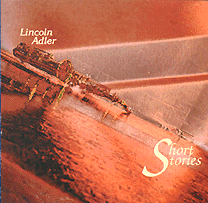 Lincoln's Adlers Short Stories
Jeff plays Piano on one track of this CD.